Now Playing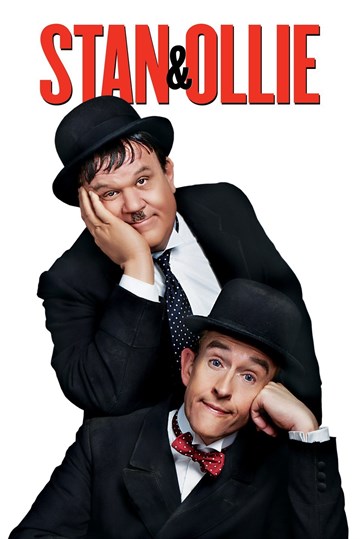 March 21st, 2019 |

Screening Room
Stan and Ollie
Laurel and Hardy -- the world's greatest comedy team -- face an uncertain future as their golden era of Hollywood films remain long behind them. Diminished by age, the duo...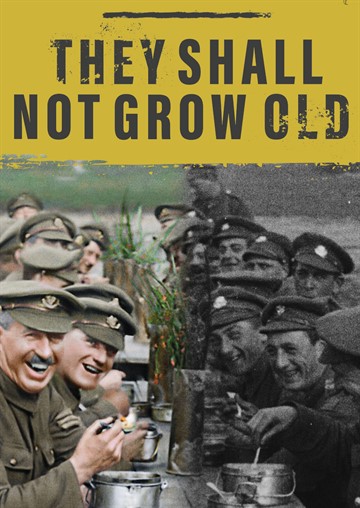 March 21st - 28th, 2019 |

Main Hall
They Shall Not Grow Old
Using state-of-the-art technology and materials from the BBC and Imperial War Museum, filmmaker Peter Jackson allows the story of World War I to be told by the men who were...
Upcoming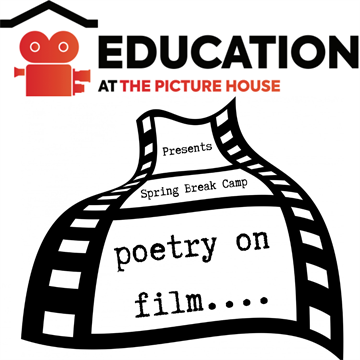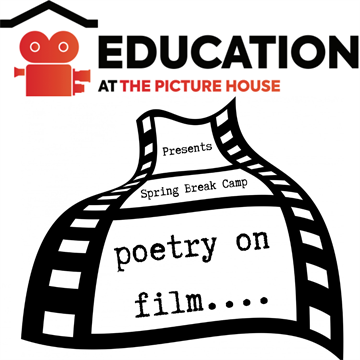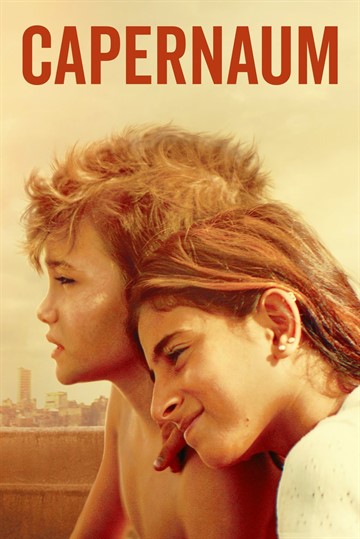 March 22nd - 28th, 2019 | Screening Room
Capernaum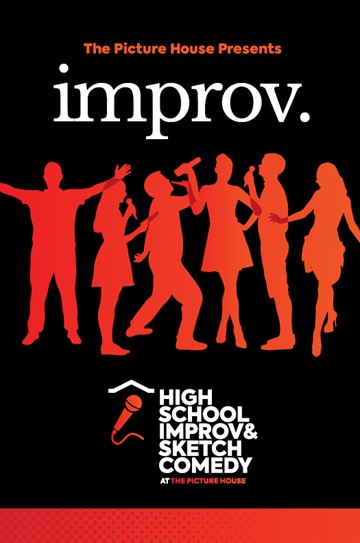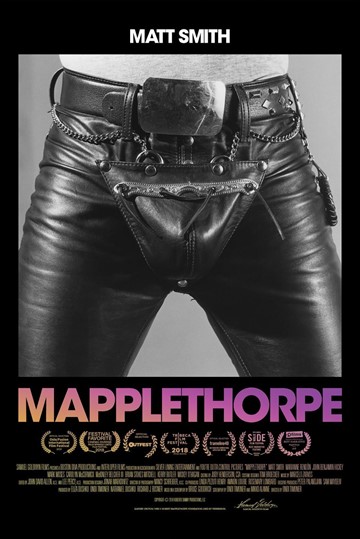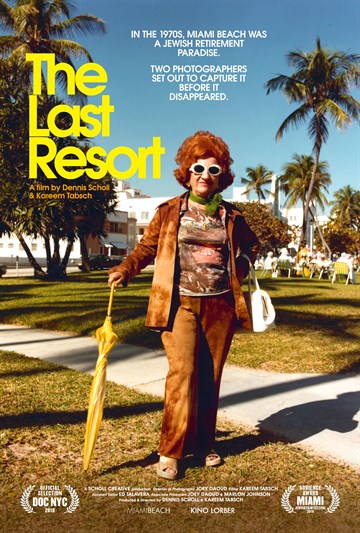 Non-profit, Community-based Cinema
Education
Our film education programs provide people across our region with the opportunity to experience the art of cinema in a whole new way.
Membership
Become a part of this vibrant film community through The Picture House's General membership or Leadership Circle programs.
Support Us
Your donations directly support our mission and keep our programs going strong!
Thank You to Our Supporters
The Picture House is very grateful to the following for their support: