Jumanji
February 14 - 20
In Jumanji: The Next Level, the gang is back but the game has changed. As they return to rescue one of their own, the players will have to brave parts unknown from arid deserts to snowy mountains, to escape the world's most dangerous game.
Little Women
January 31 - February 6
In Director Greta Gerwig's Little Women, Jo March reflects back and forth on her life, telling the beloved story of the March sisters - four young women each determined to live life on their own terms.
Ford v
Ferrari
January 24 - 30
Matt Damon and Christian Bale star in Ford v Ferrari, based on the remarkable true story of the visionary American car designer Carroll Shelby and the fearless British-born driver Ken Miles.
Learn More
A Beautiful Day in the Neighborhood
February 14 - 20
Tom Hanks portrays Mister Rogers in a timely story of kindness triumphing over cynicism, based on the true story of a real-life friendship between Fred Rogers and journalist Tom Junod.
Learn More
Upcoming
| Screening Room
Parasite
January 17 -31
One of the most talked about foreign films of 2019. In in this pitch-black modern fairytale, a symbiotic relationship forms between two families. The Kims provide "indispensable" luxury services while the Parks obliviously bankroll their entire household -- until a parasitic interloper threatens to destroy the fragile relationship.
Now Playing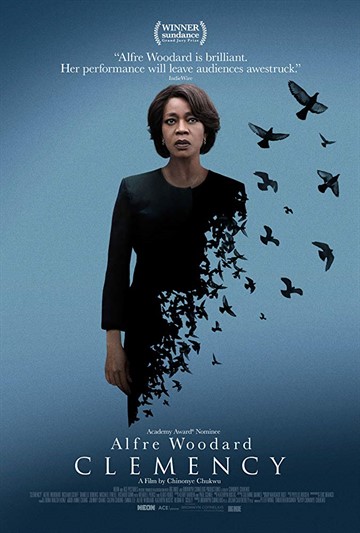 January 25th - 30th, 2020 |

Screening Room
Clemency
As she prepares to execute another inmate, Bernadine must confront the psychological and emotional demons her job creates, ultimately connecting her to the man she is sanctioned to kill.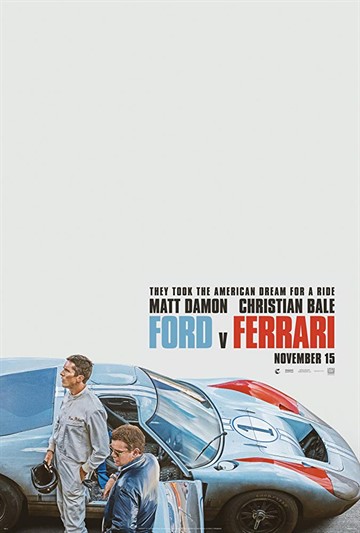 January 25th - 30th, 2020 |

Main Hall
Ford v Ferrari
American car designer Carroll Shelby and driver Ken Miles battle corporate interference, the laws of physics and their own personal demons to build a revolutionary race car for Ford and...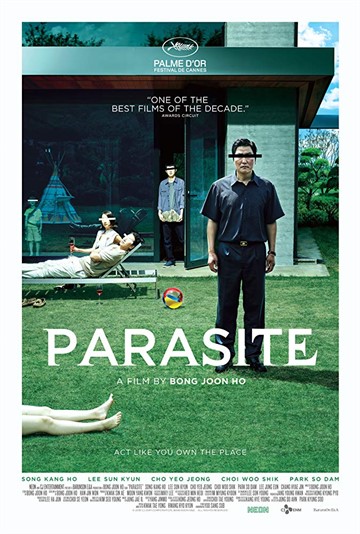 January 25th - 30th, 2020 |

Screening Room
Parasite
All unemployed, Ki-taek and his family take peculiar interest in the wealthy and glamorous Parks, as they ingratiate themselves into their lives and get entangled in an unexpected incident.
Upcoming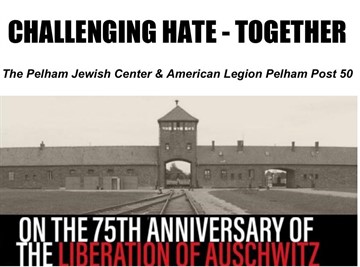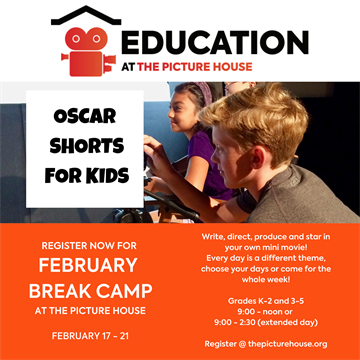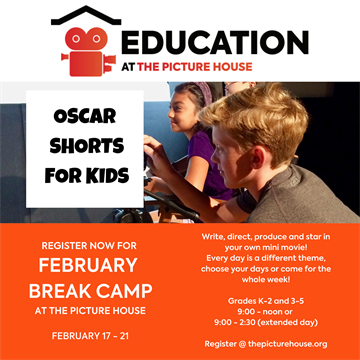 Non-profit, Community-based Cinema
Education
Our film education programs provide people across our region with the opportunity to experience the art of cinema in a whole new way.
Membership
Become a part of this vibrant film community through The Picture House's General membership or Leadership Circle programs.
Support Us
Your donations directly support our mission and keep our programs going strong!
Thank You to Our Supporters
The Picture House is very grateful to the following for their support: