Now Playing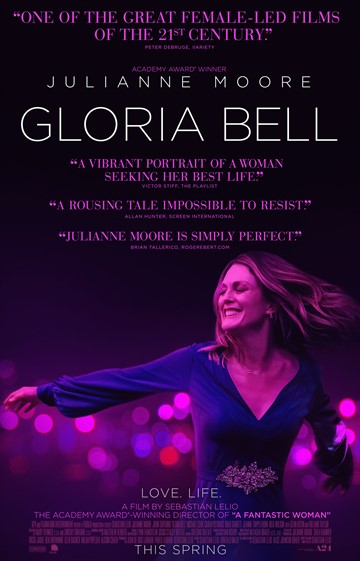 April 24th - 25th, 2019 |

Screening Room
Gloria Bell
Gloria (Julianne Moore) is a free-spirited divorcée who spends her days at a straight-laced office job and her nights on the dance floor, joyfully letting loose at clubs around Los...
Upcoming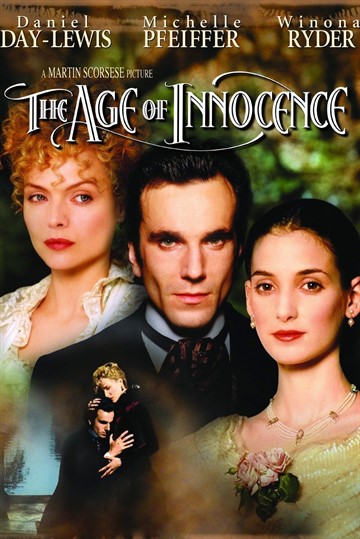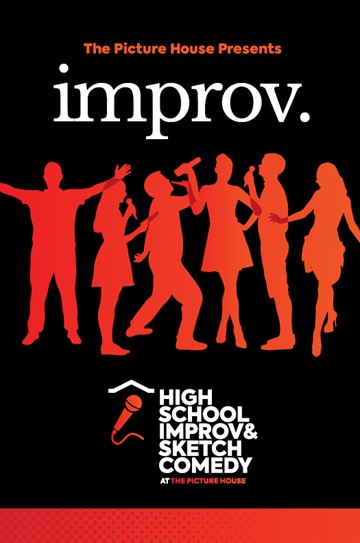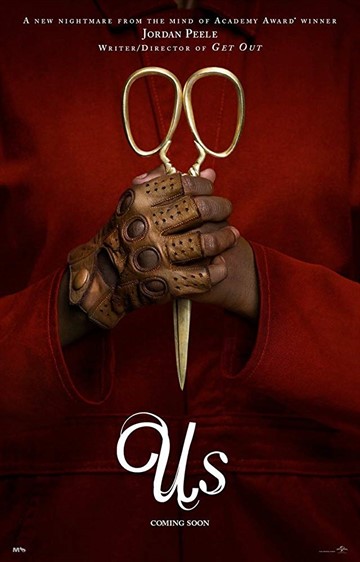 April 25th, 2019 | Main Hall
US
Non-profit, Community-based Cinema
Education
Our film education programs provide people across our region with the opportunity to experience the art of cinema in a whole new way.
Membership
Become a part of this vibrant film community through The Picture House's General membership or Leadership Circle programs.
Support Us
Your donations directly support our mission and keep our programs going strong!
Thank You to Our Supporters
The Picture House is very grateful to the following for their support: