TPH at Home
| Virtual Cinema
One Small Step
Embark on a roller coaster of imagination and possibility in this compilation of family-friendly animated short films.
Learn More
Summer Series with Marshall Fine
| Via Zoom
Q&A with Patricia Clarkson
Wednesday, July 8th
Join TPH's Marshall Fine for a discussion with actress Patricia Clarkson.
Learn More
TPH at Home
| Virtual Cinema
Toni Morrison: The Pieces I Am
This artful and intimate meditation on the legendary storyteller examines her life, her works and the powerful themes she has confronted throughout her literary career.
Learn More
Upcoming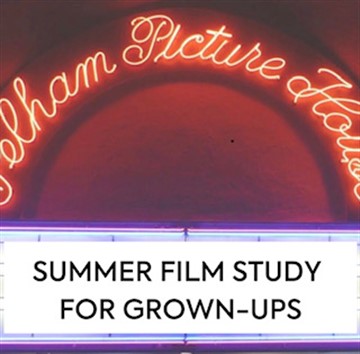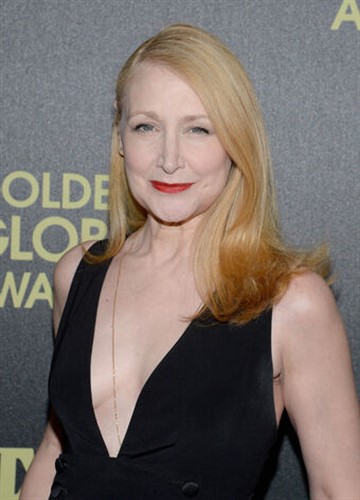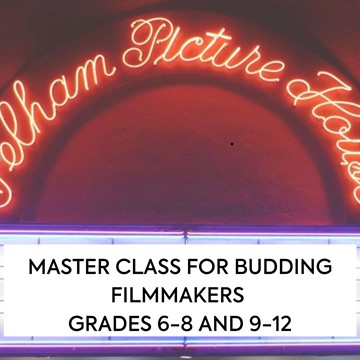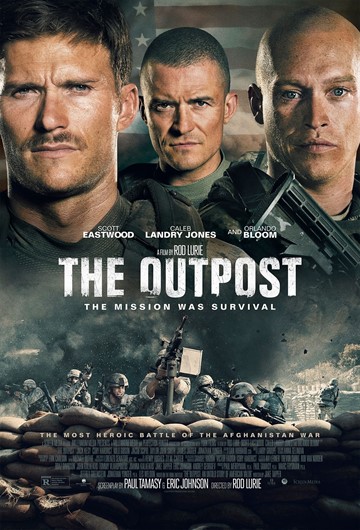 Non-profit, Community-based Cinema
Education
Our film education programs provide people across our region with the opportunity to experience the art of cinema in a whole new way.
Membership
Become a part of this vibrant film community through The Picture House's General membership or Leadership Circle programs.
Support Us
Your donations directly support our mission and keep our programs going strong!
Thank You to Our Supporters
The Picture House is very grateful to the following for their support: