The
MARQUEE

/ What's happening at The Picture House
October 10th, 2021
The End of an Era for the World's Most Famous Spy
It might be a foggy memory now, but back in 2005, the news that Daniel Craig had been cast as the next James Bond was met with not a small amount of antipathy. When Craig arrived by speedboat at the press conference announcing him as Bond, much was made of the fact that the actor […]
October 3rd, 2021
Celebrate Oktoberfest with German Cinema
It's Oktoberfest at The Picture House! This month, we're taking a cinematic trip to Germany as we host our German Film Festival from October 15 through 17. The festival will highlight some of the most exciting films to come out of Germany in the past two years. We'll say "Prost!" at the complimentary German beer […]
September 26th, 2021
A Programmer's Perspective on Fall 2021 Films
Fall — my favorite time of the year. The cool crisp air, apple cider donuts, and new movie trailers! No matter the season, one of my all-time favorite things to do is watch previews. A movie trailer is a sales pitch like no other, and it gets me every time. The only comparison to the satisfaction […]
Now Playing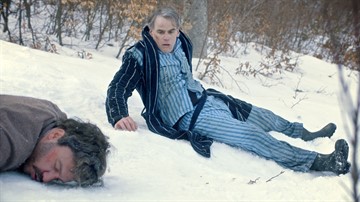 October 16th - 17th, 2021 |

Main Hall
Curvevball - A True Story. Unfortunately (Curveball)
CURVEBALL - A TRUE STORY. UNFORTUNATELY (CURVEBALL) Bioweapons expert Wolf of the German Federal Intelligence Service BND is obsessed with the idea that, despite the UN inspections, anthrax is still...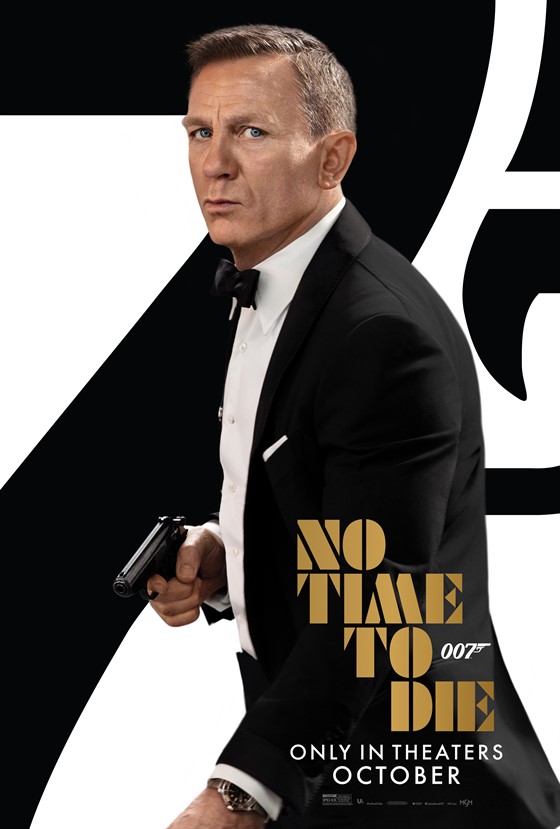 October 16th - 21st, 2021 |

Main Hall
No Time To Die
Recruited to rescue a kidnapped scientist, globe-trotting spy James Bond finds himself hot on the trail of a mysterious villain, who's armed with a dangerous new technology.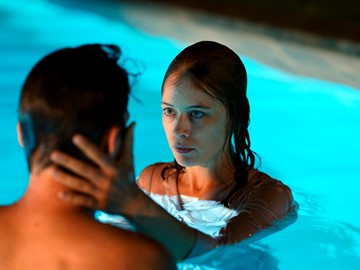 October 16th - 17th, 2021 |

Screening Room
Undine
Undine works in Berlin as a historian and guide to the city's development. She has a small apartment at Alexanderplatz, a Master's degree in history, and a freelance contract. But...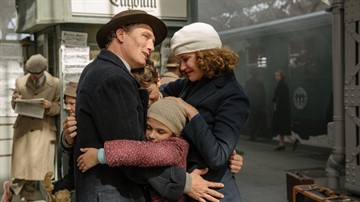 Upcoming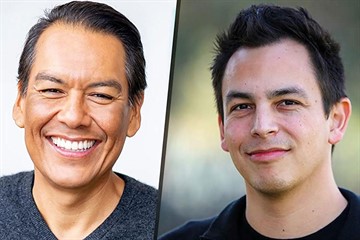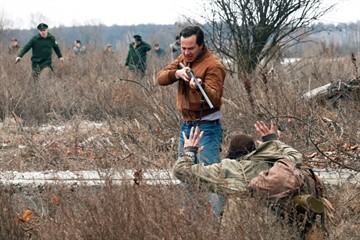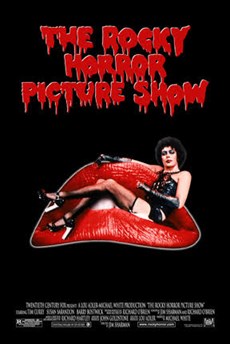 Non-profit, Community-based Cinema
Education
Our film education programs provide people across our region with the opportunity to experience the art of cinema in a whole new way.
Membership
Become a part of this vibrant film community through The Picture House's General membership or Leadership Circle programs.
Support Us
Your donations directly support our mission and keep our programs going strong!
Thank You to Our Supporters
The Picture House is very grateful to the following for their support: