Now Playing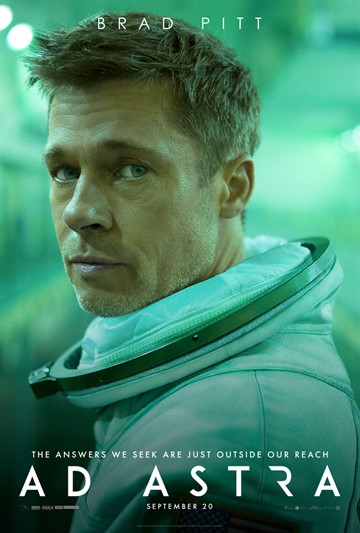 November 15th - 20th, 2019 |

Main Hall
Ad Astra
Thirty years ago, Clifford McBride led a voyage into deep space, but the ship and crew were never heard from again. Now his son -- a fearless astronaut -- must...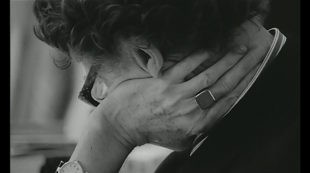 November 15th - 21st, 2019 |

Screening Room
Celebration
Away from view, Yves Saint Laurent draws his latest sketches surrounded by those who have always supported, seamstresses, assistants, models. He is about to leave a world from which he...
Upcoming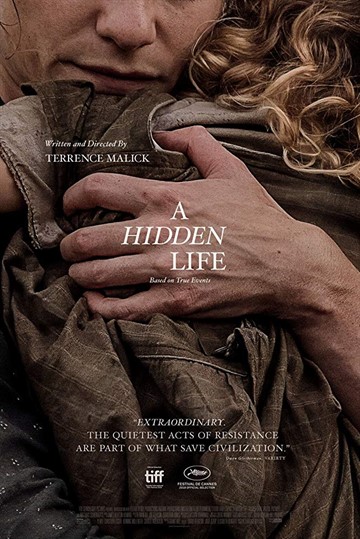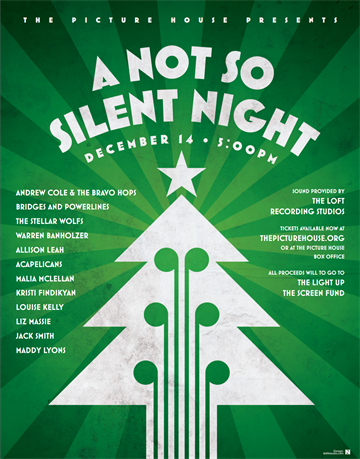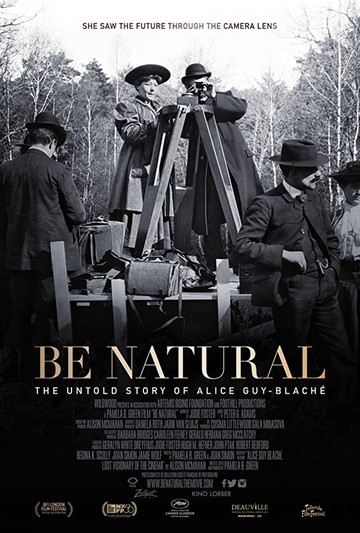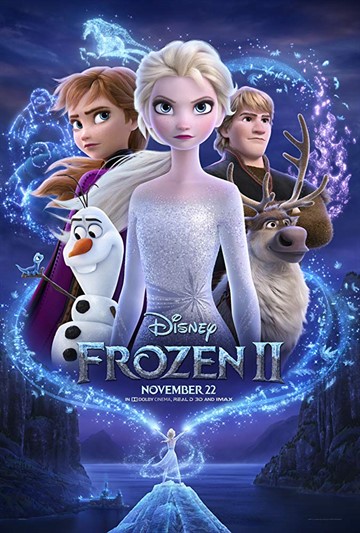 November 21st - 27th, 2019 | Main Hall
Frozen 2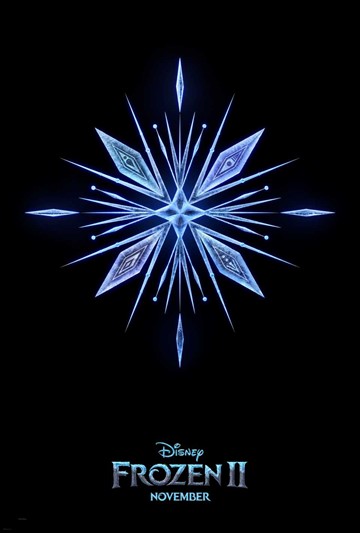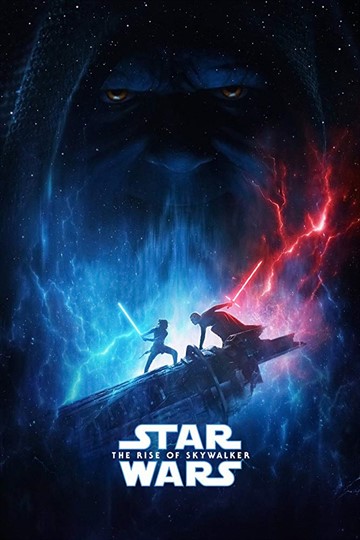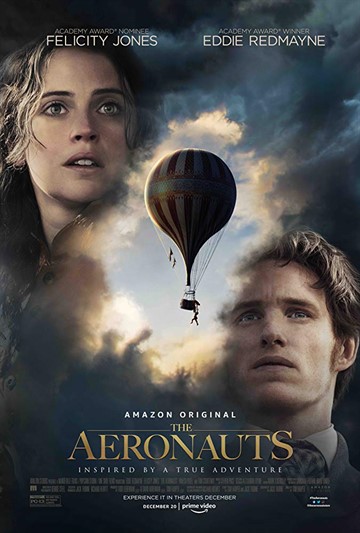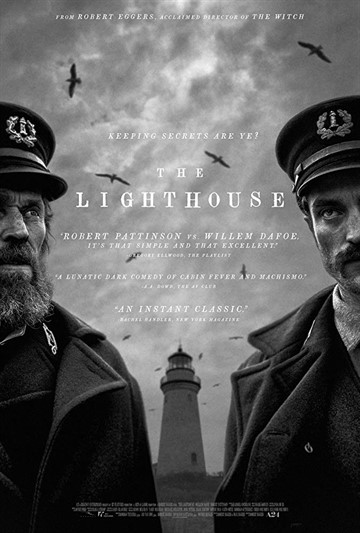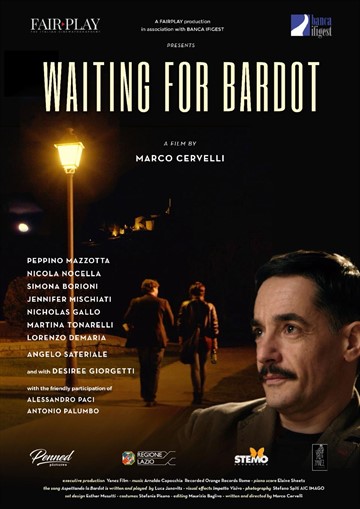 Non-profit, Community-based Cinema
Education
Our film education programs provide people across our region with the opportunity to experience the art of cinema in a whole new way.
Membership
Become a part of this vibrant film community through The Picture House's General membership or Leadership Circle programs.
Support Us
Your donations directly support our mission and keep our programs going strong!
Thank You to Our Supporters
The Picture House is very grateful to the following for their support: