The
MARQUEE

/ What's happening at The Picture House
June 13th, 2021
The Pelicants
The Picture House is home to Pelham's longest-running, live improv group, The Pelicants. This group is made up of high school students and led by the hilarious, and very-generous-with-his-time, Pelham resident Josh Wallach. The Pelicants typically rehearse in our theater on Tuesday nights throughout the school year, and perform on our stage and at Rockwell's […]
June 6th, 2021
PRIDE AT THE PICTURE HOUSE
The Picture House joins others around the world in celebrating Pride Month and with it the LBGTQ+ community. While Hollywood has been painfully slow in telling the stories of LBGTQ+ people, there have been some notable exceptions in recent years with movies like Moonlight, Call Me By Your Name, and Carol finding critical acclaim and wide recognition. Unarguably, more progress […]
May 30th, 2021
The Blockbuster is BACK!
After a year of delays and setbacks, Hollywood is ready to roar back to the big screen. Memorial Day is the unofficial start of summer and with it comes parades, barbecues with family and friends, excursions to the beach or pool (if you're lucky), and for those of us who love movies, the anticipation of […]
Upcoming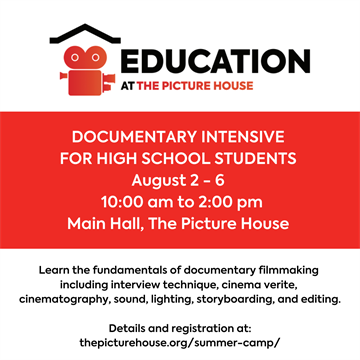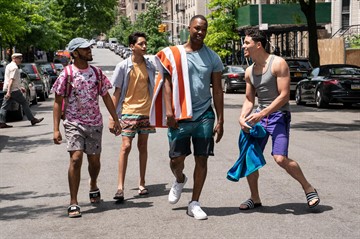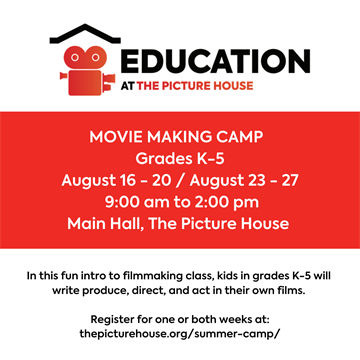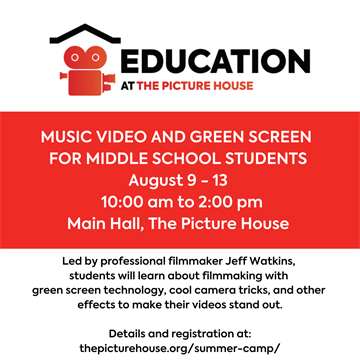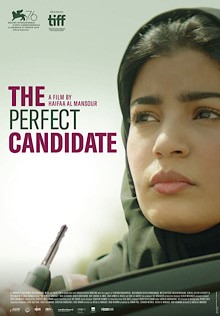 Non-profit, Community-based Cinema
Education
Our film education programs provide people across our region with the opportunity to experience the art of cinema in a whole new way.
Membership
Become a part of this vibrant film community through The Picture House's General membership or Leadership Circle programs.
Support Us
Your donations directly support our mission and keep our programs going strong!
Thank You to Our Supporters
The Picture House is very grateful to the following for their support: