All screenings are vaccination only
All patrons 12 and over must show proof of full COVID-19 vaccination.
Tuesday Matinees
Senior Cinema
Enjoy Tuesday matinees at 2:30 each week!
Main Hall: Free to seniors; $5 for all other patrons
Screening Room: $5 for all patrons
Ron's Gone Wrong
October 22nd - November 4th
Barney is a socially awkward schoolboy who receives a robot named Ron -- a walking, talking, digitally connected device that's supposed to be his best friend. Barney is excited to finally have his own robot -- until his new toy starts to hilariously malfunction, drawing the attention of a shady executive who wants to protect his company's stock price at all costs
Learn More
Upcoming
| Screening Room
Bergman Island
October 22nd - October 28th
Two American filmmakers retreat to Fårö island for the summer and hope to find inspiration where Bergman shot his most celebrated films. As the days pass by, the lines between fantasy and reality begin to blur, and the couple is torn apart.
Learn More
The Picture House Centennial
Celebrating One Hundred Years!
Visit our Centennial website to learn more about our history, upcoming celebrations, and our Second Century Campaign.
Learn More
The
MARQUEE

/ What's happening at The Picture House
October 24th, 2021
Scary Movies for the Whole Family
Our family loves a good scary movie. In our house around this time of year, we pop some popcorn, get out the blankets, turn out the lights, and prepare to be spooked. Our biggest challenge every year is finding movies that are scary enough for good fun, but not so scary they send anyone to […]
October 17th, 2021
Celebrating Native American Cinema
November is National Native American Heritage Month, and The Picture House is looking forward to honoring the month with our new film studies class exploring Native American cinema. Images of Indigenous people have been prevalent in American cinema since the late 1800s, but more often than not, these images were produced without consultation or guidance […]
October 10th, 2021
The End of an Era for the World's Most Famous Spy
It might be a foggy memory now, but back in 2005, the news that Daniel Craig had been cast as the next James Bond was met with not a small amount of antipathy. When Craig arrived by speedboat at the press conference announcing him as Bond, much was made of the fact that the actor […]
Now Playing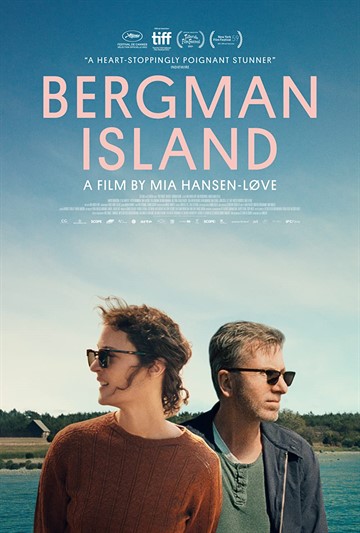 October 26th - 28th, 2021 |

Screening Room
Bergman Island
"Bergman Island is a heart-stoppingly poignant stunner." — IndieWire American filmmakers, Chris (Vicky Krieps, Phantom Thread) and Tony (Tim Roth, Selma), retreat to Fårö for the summer, hoping to find...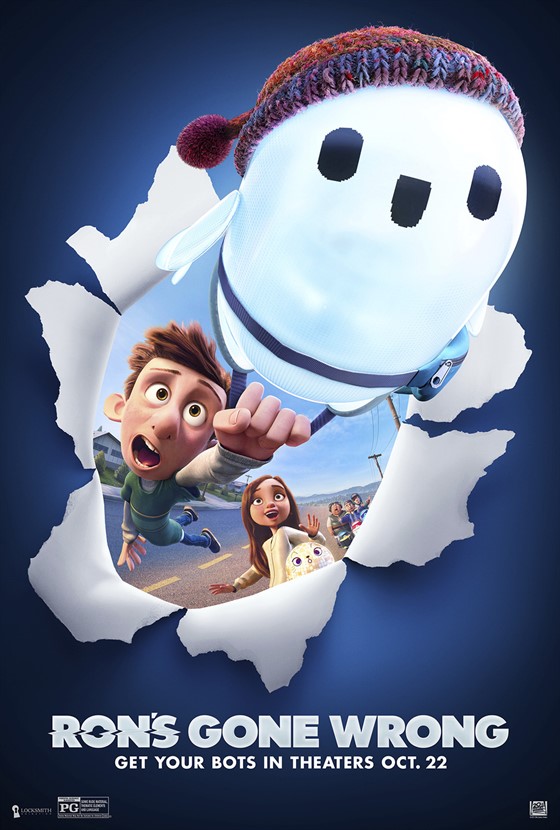 October 26th - 28th, 2021 |

Main Hall
Ron's Gone Wrong
"...deft writing, appealing animation and a big heart crammed into a small malfunctioning robot." — Screen International Twentieth Century Studios and Locksmith Animation's Ron's Gone Wrong is the story of...
Upcoming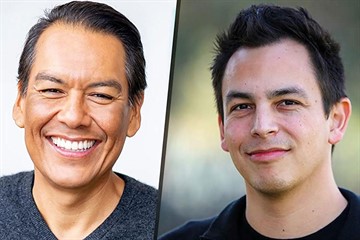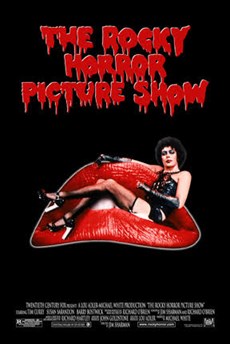 Non-profit, Community-based Cinema
Education
Our film education programs provide people across our region with the opportunity to experience the art of cinema in a whole new way.
Membership
Become a part of this vibrant film community through The Picture House's General membership or Leadership Circle programs.
Support Us
Your donations directly support our mission and keep our programs going strong!
Thank You to Our Supporters
The Picture House is very grateful to the following for their support: