The
MARQUEE

/ What's happening at The Picture House
April 11th, 2021
The Critic and the Curator
"Curating is an act of generosity—you're sharing what you love and what has inspired you." Martin Scorcese We recently kicked-off our year-long Centennial celebration and were thrilled to honor TPH critic-in-residence Marshall Fine with the Lifetime Achievement Award at our annual Marquee Night (view the video HERE). Through the years, Marshall has taken audiences on a journey […]
April 4th, 2021
Restart the Arts
Although the pandemic is far from over, the combination of a successful vaccine roll-out and signs of spring have conspired to turn our thoughts to the future and to recovery, especially economic recovery.  I share the view that the key to restarting the Westchester economy is getting consumers out and about again safely — and […]
March 28th, 2021
Our Path Forward
Last Saturday night, The Picture House annual fundraiser, Marquee Night, was live online! It was an evening of firsts – our first virtual event, the first event in our Centennial year, and the first time we've had the opportunity to let our leadership – The Picture House Board of Directors – talk directly to you […]
Now Playing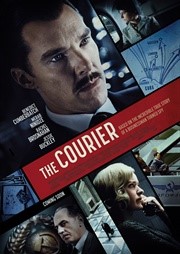 April 17th - 22nd, 2021 |

Main Hall
The Courier
The true story of a British businessman unwittingly recruited into one of the greatest international conflicts in history. Forming an unlikely partnership with a Soviet officer hoping to prevent a...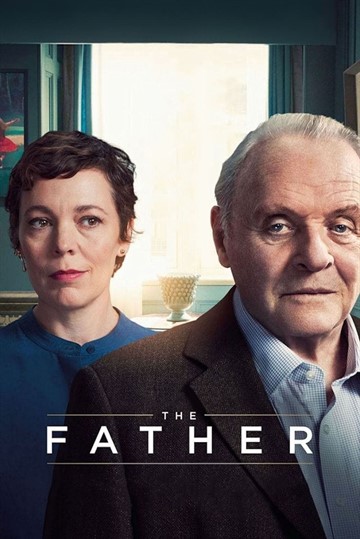 April 17th - 22nd, 2021 |

Screening Room
The Father
The Father is a 2020 drama film co-written and directed by Florian Zeller, based on his 2012 play Le Père.
Upcoming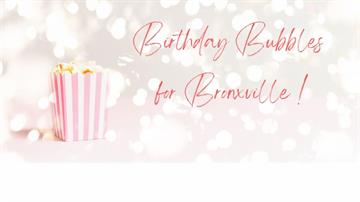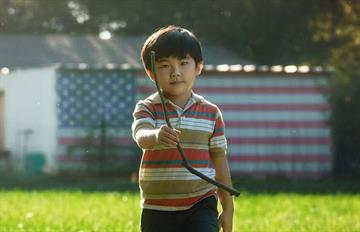 Non-profit, Community-based Cinema
Education
Our film education programs provide people across our region with the opportunity to experience the art of cinema in a whole new way.
Membership
Become a part of this vibrant film community through The Picture House's General membership or Leadership Circle programs.
Support Us
Your donations directly support our mission and keep our programs going strong!
Thank You to Our Supporters
The Picture House is very grateful to the following for their support: