Now Playing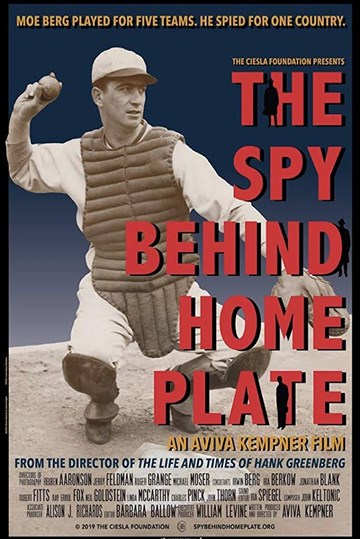 July 18th, 2019 |

Screening Room
The Spy Behind Home Plate
Morris Moe Berg was an enigmatic and brilliant Jewish baseball player turned spy. Berg caught and fielded in the major leagues during baseball's Golden Age in the 1920s and 1930s,...
Upcoming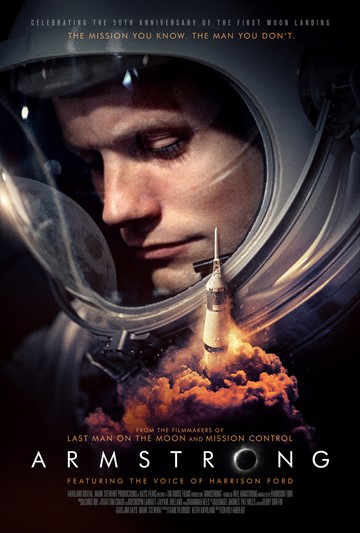 July 19th - 25th, 2019 | Screening Room
Armstrong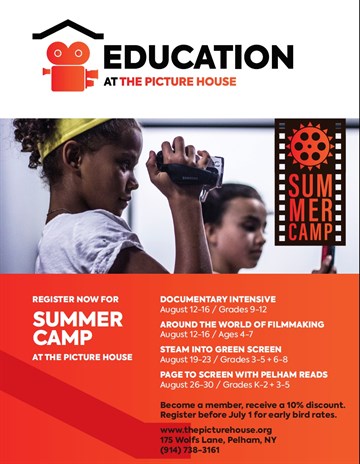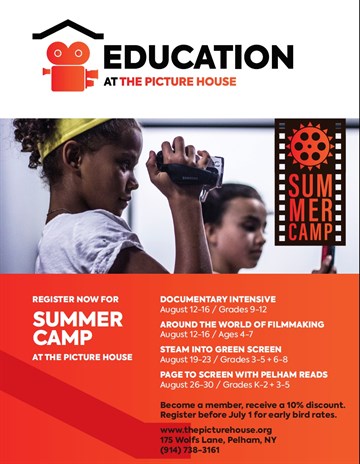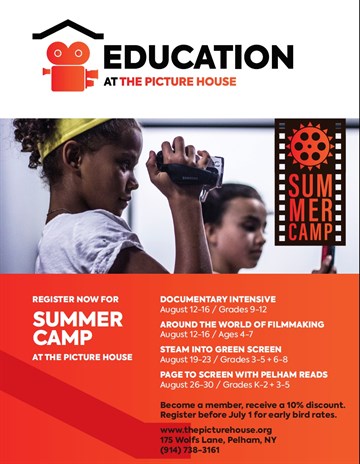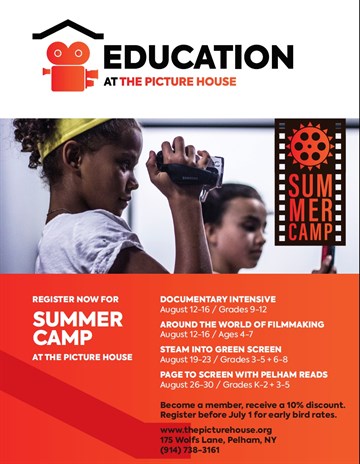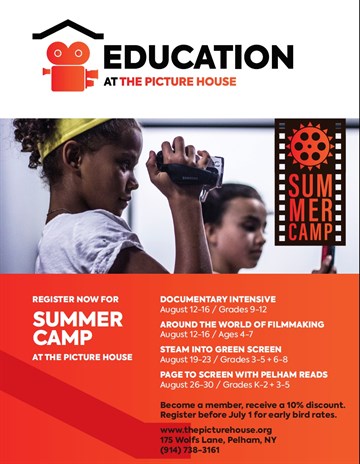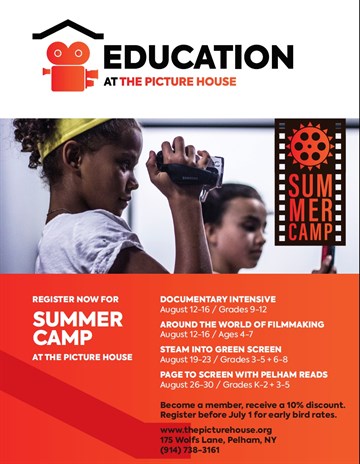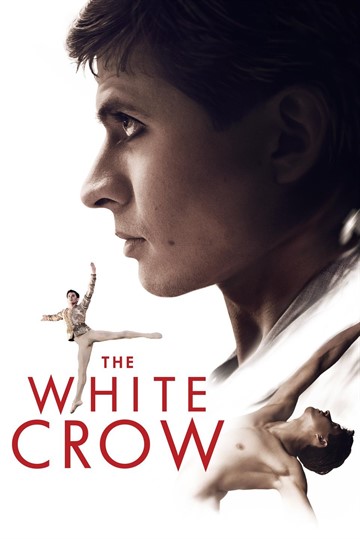 Non-profit, Community-based Cinema
Education
Our film education programs provide people across our region with the opportunity to experience the art of cinema in a whole new way.
Membership
Become a part of this vibrant film community through The Picture House's General membership or Leadership Circle programs.
Support Us
Your donations directly support our mission and keep our programs going strong!
Thank You to Our Supporters
The Picture House is very grateful to the following for their support: