Amazing Grace
May 17-23
Singer Aretha Franklin performs gospel songs at the New Temple Missionary Baptist Church in Los Angeles in 1972.
Upcoming
| The Screening Room
High Life
May 17-23
A staggering and primal film about love and intimacy, suffused with anguished memories of a lost Earth, 'High Life' is a haunting, thrilling achievement from visionary director Claire Denis.
Register Today!
Summer Camp
August 2019
Picture House camps are a fun way to get an introduction to all kinds of filmmaking. This August we have something for every child -- from preschool to high school!
Learn More
Education
School Residencies
Education at The Picture House seeks to develop a deep respect for the power of cinema as an art form and it's capacity to expand our sense of the the world as it is, or might be.
Learn More
Now Playing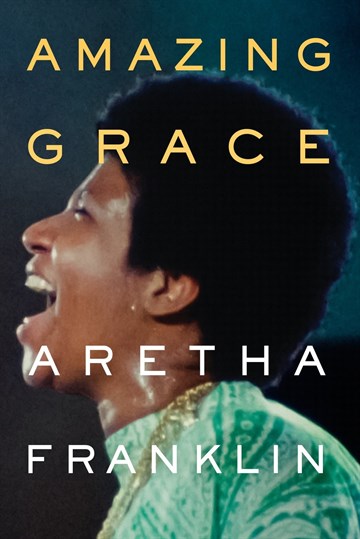 May 19th - 21st, 2019 |

Main Hall
Amazing Grace
Concert footage from 1972 of Aretha Franklin performing songs from the best-selling gospel album at the New Temple Missionary Baptist Church in Los Angeles.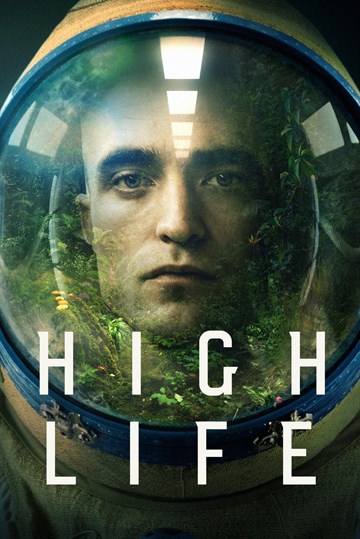 May 19th - 23rd, 2019 |

Screening Room
High Life
Monte (Robert Pattinson) and his baby daughter are the last survivors of a damned and dangerous mission to the outer reaches of the solar system.The crew death-row inmates led by...
Upcoming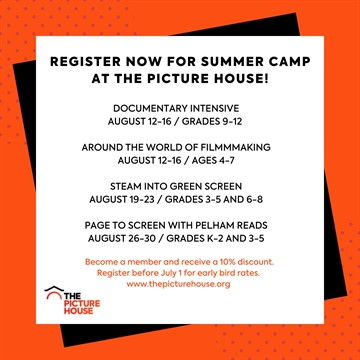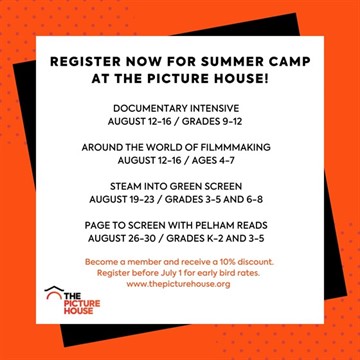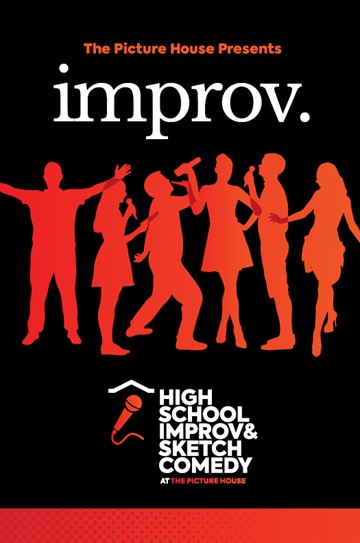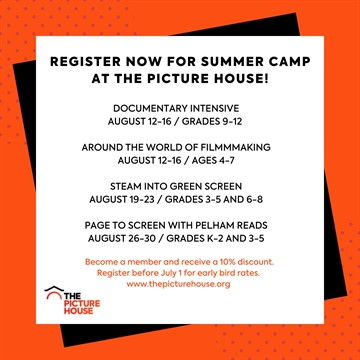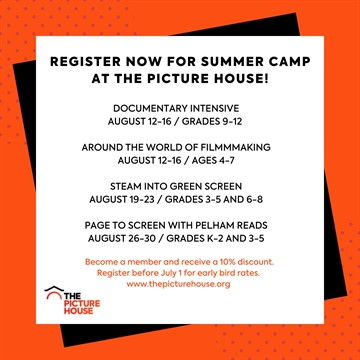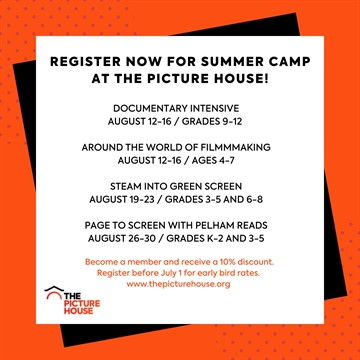 Non-profit, Community-based Cinema
Education
Our film education programs provide people across our region with the opportunity to experience the art of cinema in a whole new way.
Membership
Become a part of this vibrant film community through The Picture House's General membership or Leadership Circle programs.
Support Us
Your donations directly support our mission and keep our programs going strong!
Thank You to Our Supporters
The Picture House is very grateful to the following for their support: