The
MARQUEE

/ What's happening at The Picture House
September 26th, 2021
A Programmer's Perspective on Fall 2021 Films
Fall — my favorite time of the year. The cool crisp air, apple cider donuts, and new movie trailers! No matter the season, one of my all-time favorite things to do is watch previews. A movie trailer is a sales pitch like no other, and it gets me every time. The only comparison to the satisfaction […]
September 19th, 2021
Senior Cinema Returns
On Tuesday, September 28th, Senior Cinema returns to The Picture House with The Eyes of Tammy Faye, starring Academy Award nominees Jessica Chastain and Andrew Garfield! The highly-popular program — made possible in part by a grant from ConEdison — offers seniors a free matinee on Tuesday afternoons, providing a great way to connect with […]
Now Playing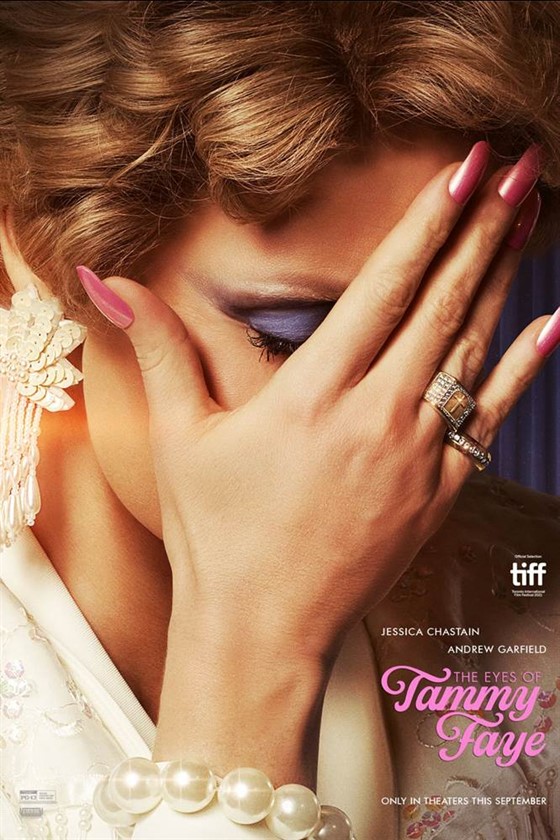 September 27th - October 7th, 2021 |

Main Hall
Eyes of Tammy Faye (Vaccination Only)
In the 1970s, Tammy Faye Bakker and her husband, Jim, rise from humble beginnings to create the world's largest religious broadcasting network and theme park. Tammy Faye becomes legendary for...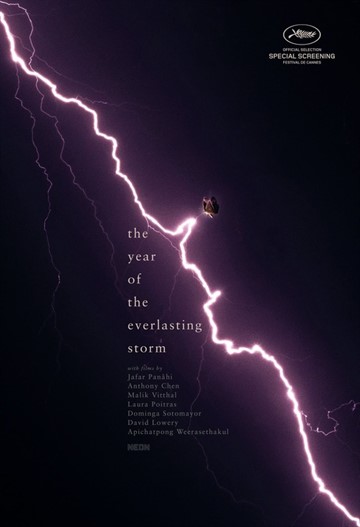 Upcoming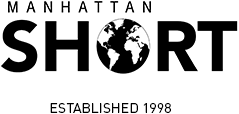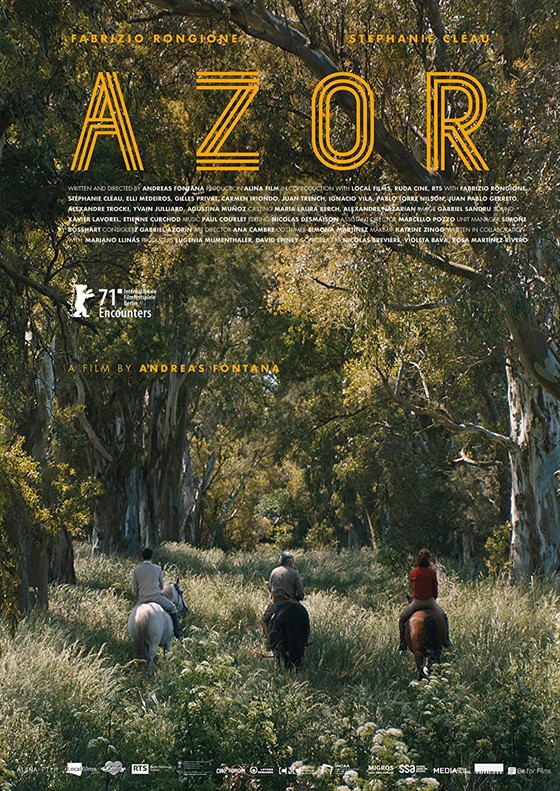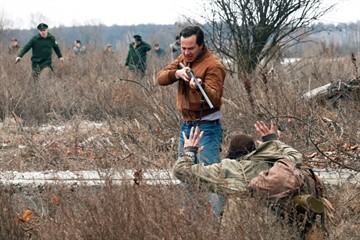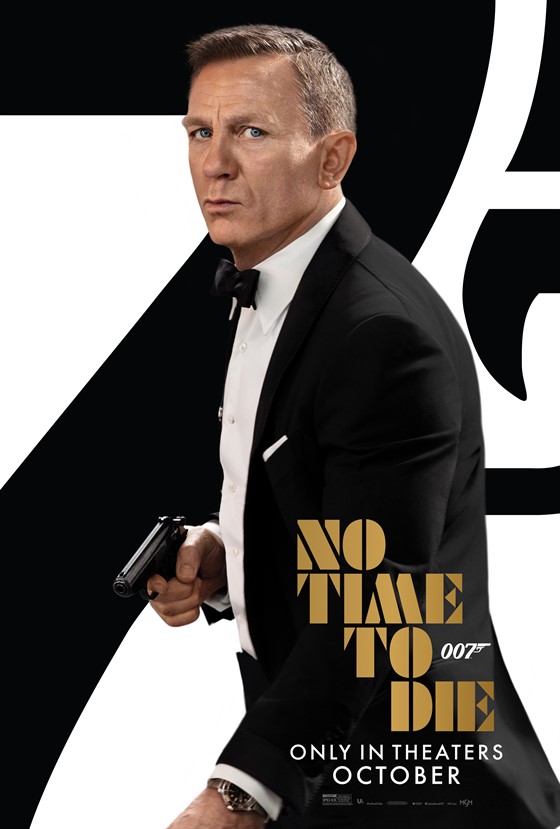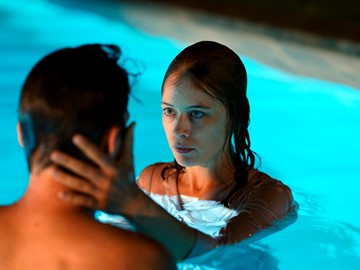 October 15th - 17th, 2021 | Screening Room
Undine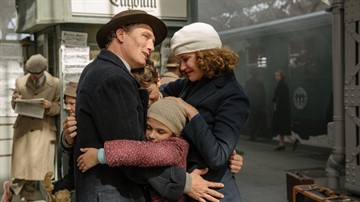 Non-profit, Community-based Cinema
Education
Our film education programs provide people across our region with the opportunity to experience the art of cinema in a whole new way.
Membership
Become a part of this vibrant film community through The Picture House's General membership or Leadership Circle programs.
Support Us
Your donations directly support our mission and keep our programs going strong!
Thank You to Our Supporters
The Picture House is very grateful to the following for their support: