Upcoming |
Main Hall
The Nutcracker
Choreography by George Balanchine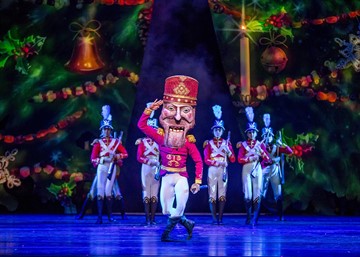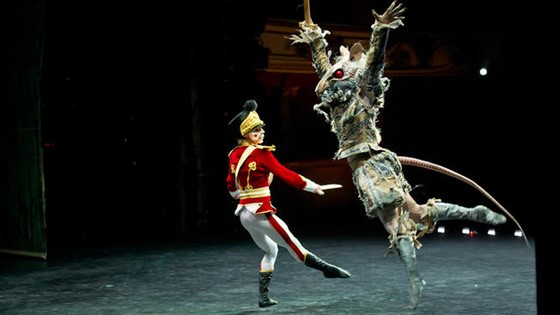 Join the Picture House Regional Film Center on Sunday, December 8th at 3:00 p.m.
for the Nutcracker Magical Matinee, an annual holiday tradition for families and kids of all ages. The cinematic version of the New
York City Ballet's classic production brings George Balanchine's choreography to the big screen. The Nutcracker will be presented
in the Main Hall, at a special film event trimmed with beautifully costumed ballerinas from Ballet Arts greeting attendees upon
arrival, a live dance performance, and photo opportunities.