Upcoming |
Main Hall
Westchester Women's Agenda : When They See US
NR | Mini-Series | 60 Minutes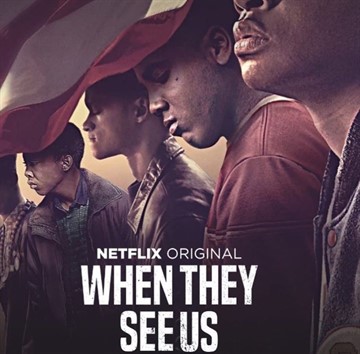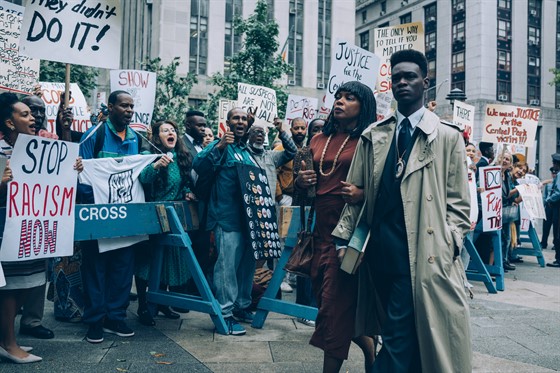 WWA Presents
When They See Us
The Story of the Exonerated Five
(AKA the Central Park 5)
Directed by Ava Duvernay
Free 2-night screening
Sponsors: African American Men of West., Anti-Racist Alliance of West., Indivisible West., PWNY, PWP, STSI, UP2US, West. Black Women's Political Caucus, West. Coalition for Police Reform, West. Women's Agenda, Youth Shelter Program of West.
Tues., 9/17 6-10 PM - Parts 1 & 2
Panel: Guest - Sherrone Salaam, Mother of Yusef Salaam; Dr. Yusef Salaam, one of the Exonerated 5; Andy Bell, Westchester Community Mental Health; Rev. Dr. DeQuincy Hentz, Shiloh Baptist Church; Lauren Raysor, Attorney for the City of Mt. Vernon; Lou Young, Rockhill Comms
Tues., 9/24 6-10 PM - Parts 3 & 4
Panel: Ken Bright, Life Progressive Services Group; Louis Molina, Westchester County Corrections; Sean Pica, The Youth Shelter Program of Westchester.
Registration Required