Films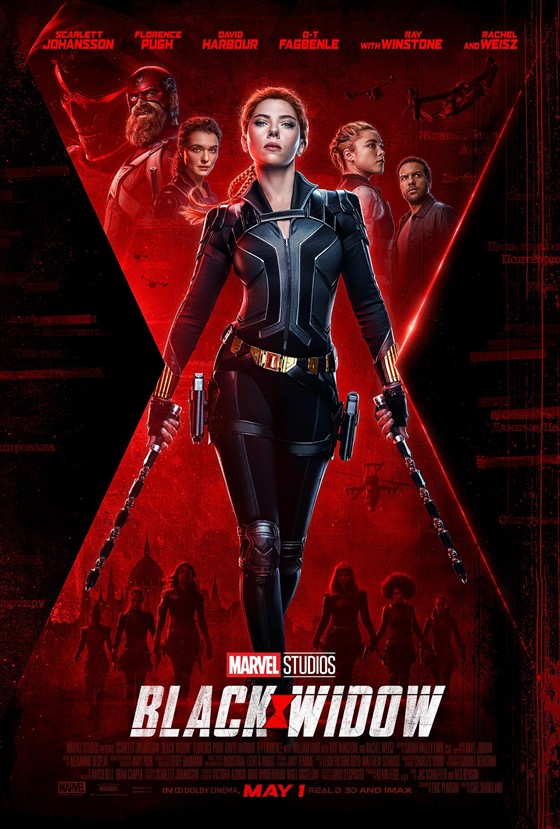 NOW PLAYING | July 27th - 29th, 2021
Black Widow
In Marvel Studios' action-packed spy thriller "Black Widow," Natasha Romanoff aka Black Widow confronts the darker parts of her ledger when a dangerous conspiracy with ties to her past arises. Pursued by a force that will stop at nothing to bring her down, Natasha must deal with her history as a spy and the broken relationships left in her wake long before she became an Avenger.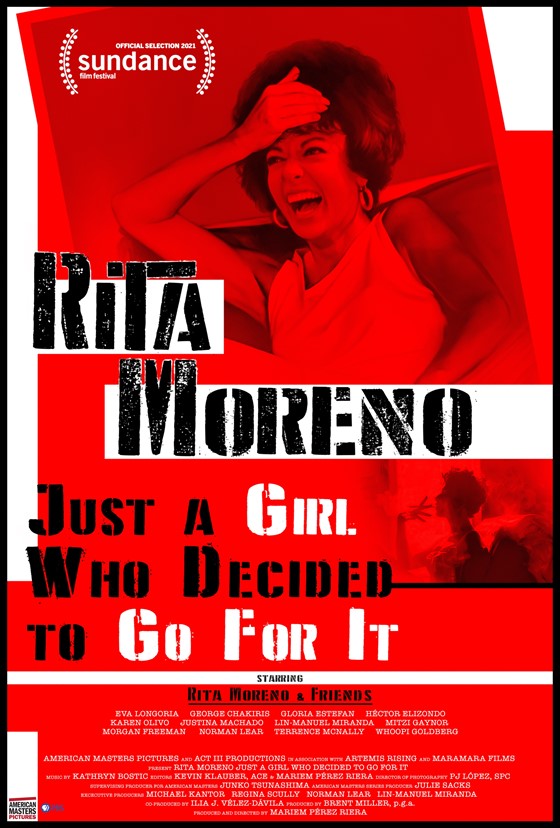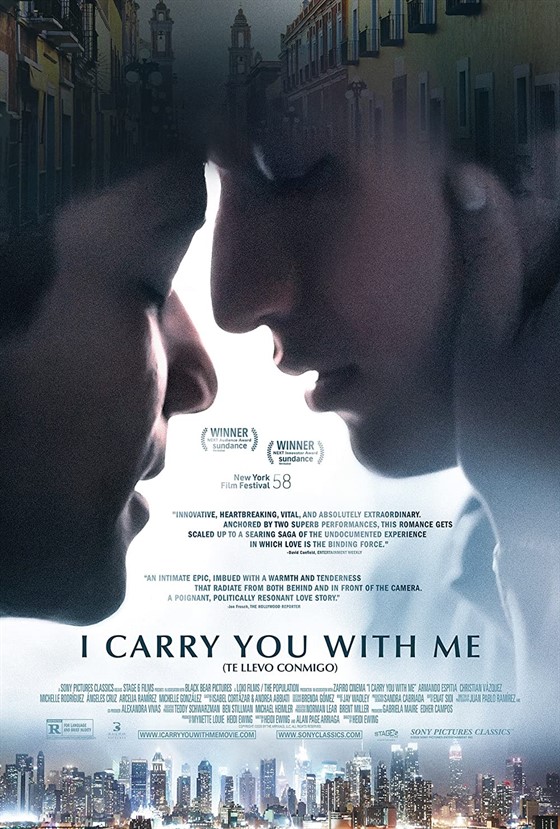 July 30th - August 9th, 2021
I Carry You With Me
Ambition and societal pressure propel an aspiring chef to leave his soulmate in Mexico and make the treacherous journey to New York, where life will never be the same.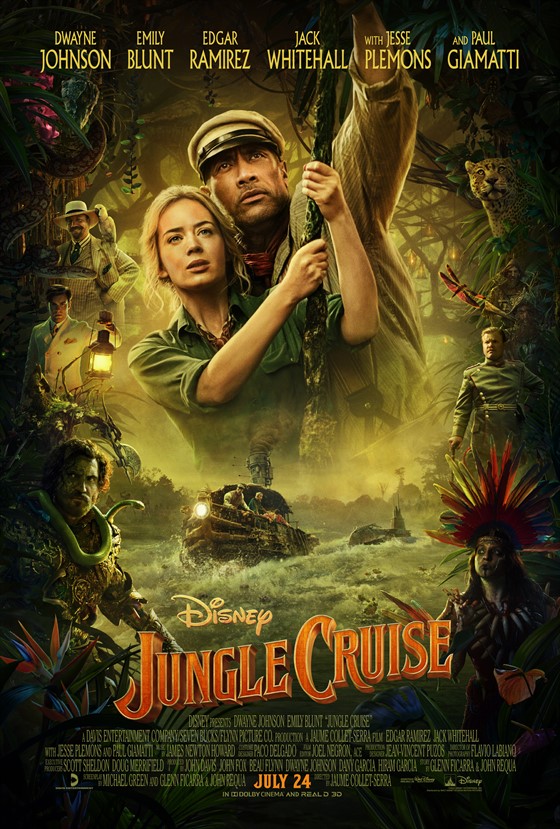 July 30th - August 5th, 2021
Jungle Cruise
Dr. Lily Houghton enlists the aid of wisecracking skipper Frank Woff to take her down the Amazon in his ramshackle boat. Together, they search for an ancient tree that holds the power to heal, a discoverry that will change the future of medicine.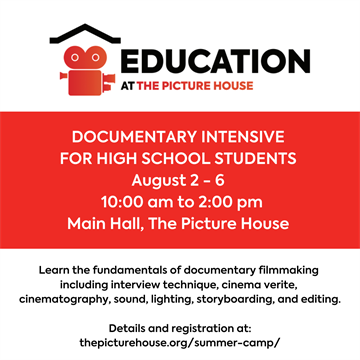 August 2nd, 2021
Documentary Intensive for High School Students 2021
Documentary Intensive for High School Students
August 2nd-6th, 10:00 am to 2:00 pm
Cost is $450, $405 for members. Classes will take place at The Picture House, on location, and in Condreal Studios.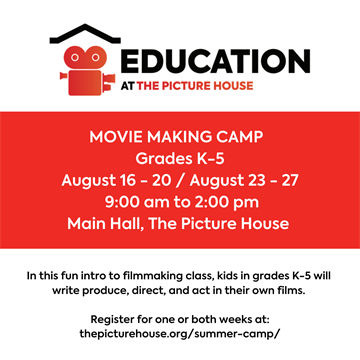 August 16th - 23rd, 2021
Movie Making Camp for Grades K-5
Budding filmmakers and actors will love our Movie Making Camp!
August 16th-20th (Week 1) and August 23-27 (Week 2) from 9:00 am-2:00 pm in the Main Hall at the The Picture House
Students can participate in this class for the full two weeks, or just choose one week, depending on what they're most interested in.
Cost $450 per week, $405 for members. For a 10% sibling discount, email info@thepicturehouse.org.