Films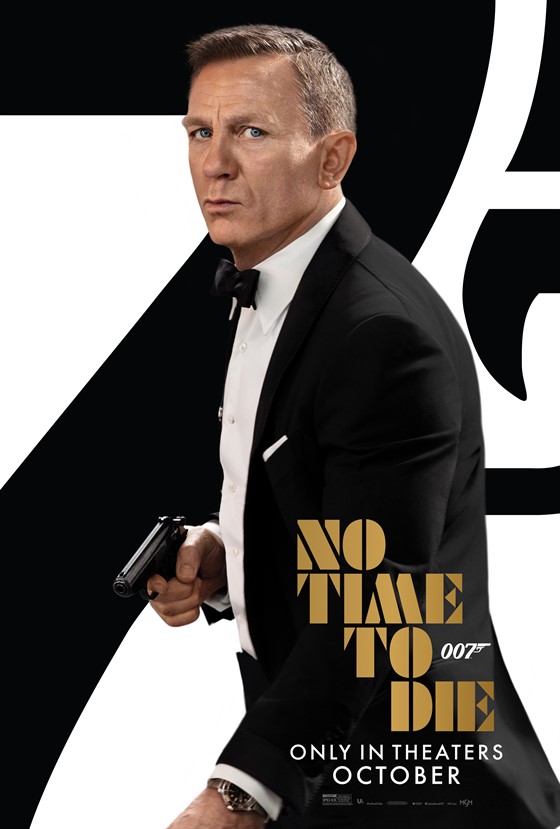 NOW PLAYING | October 16th - 21st, 2021
No Time To Die
Recruited to rescue a kidnapped scientist, globe-trotting spy James Bond finds himself hot on the trail of a mysterious villain, who's armed with a dangerous new technology.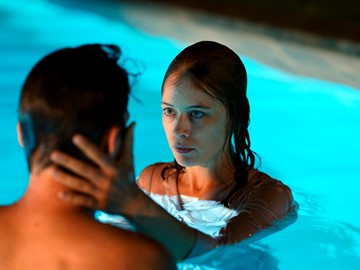 NOW PLAYING | October 16th - 17th, 2021
Undine
Undine works in Berlin as a historian and guide to the city's development. She has a small apartment at Alexanderplatz, a Master's degree in history, and a freelance contract. But underneath the appearance of her modern city life lurks an old myth: if the man Undine loves betrays her, she has to kill him and return to the water she once came from. So when her lover Johannes leaves her for another woman, Undine thinks she has no choice – until in the moment of betrayal, she meets Christoph, an industrial diver, and unexpectedly falls for him. This is a new, happy and innocent love filled with curiosity and trust. But when Christoph starts to feel that Undine is running away from something, she has to face her curse once and for all. She doesn't want to lose this love.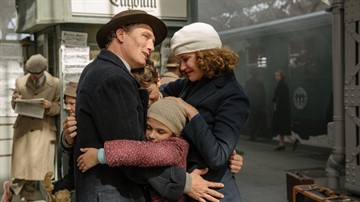 NOW PLAYING | October 16th - 17th, 2021
When Hitler Stole Pink Rabbit (ALS HITLER DAS ROSA KANINCHEN STAHL)
Stay for a virtual recorded Q&A with Director Caroline Link immediately following the film
Join us for a pre festival Oktoberfest Beer and pretzel tasting starting at 7pm
Based on the semi-autobiographical book by Judith Kerr, the story of a Jewish family who flee Berlin on the even of the election in 1933. They initially settle in Zürich before moving to Paris, and finally, to London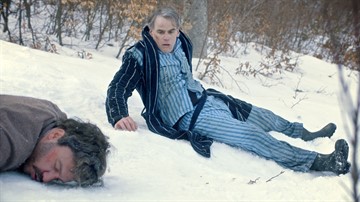 NOW PLAYING | October 16th - 17th, 2021
Curvevball - A True Story. Unfortunately (Curveball)
CURVEBALL - A TRUE STORY. UNFORTUNATELY (CURVEBALL)
Bioweapons expert Wolf of the German Federal Intelligence Service BND is obsessed with the idea that, despite the UN inspections, anthrax is still being produced in Iraq. Back home in Germany, his superior Schatz assigns him as case officer for the Iraqi asylum seeker Rafid Alwan – because Alwan claims to have worked as an engineer for Saddam Hussein's secret bioweapons program. It's a rare triumph for a secret service not exactly spoilt by success: finally, they have a piece of intelligence that would put them one step ahead of the CIA. What they are missing, though, is proof. The search for which proves difficult, as 'Curveball' is well aware of his value to the agency. His claims, meanwhile, end up serving a number of decidedly different interests – the CIA, the German government, everyone is trying to use his incredible story for their own purposes. Thus, bit by bit, a construed story becomes reality and a lie becomes the trut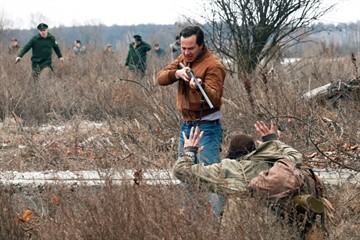 October 17th, 2021
Free Country (Freies Land)
Two cops investigate the disappearance of two teen sisters in a remote town, where it seems like everyone has something to hide – including the bodies…
In the Fall of 1992, police inspectors Patrick and Markus are sent off to a remote corner of the country to examine the disappearance of two teen sisters, 15 and 16. Did the two pretty girls just run away from their hick town, or did something more sinister happen to them? In this remote part of the country, the effects of the East German regime still muddy the waters. No one saw anything, the inspectors are greeted by iron silence. A photo negative showing the two girls naked and tied up in a hunting lodge seems to indicate a sex crime has been committed. The terrible suspicion is tragically confirmed when the girls' dead bodies are found, raped and brutally murdered. While the relatives of other young women who have been missing for years come forward, the iron silence toward the cops turns into open hostility. Who has what to hide a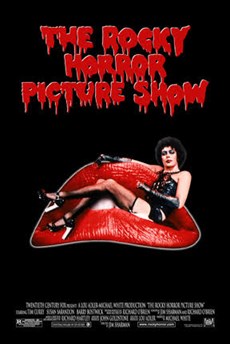 October 29th - 31st, 2021
Rocky Horror Picture Show
In this cult classic, sweethearts Brad (Barry Bostwick) and Janet (Susan Sarandon), stuck with a flat tire during a storm, discover the eerie mansion of Dr. Frank-N-Furter (Tim Curry), a transvestite scientist. As their innocence is lost, Brad and Janet meet a houseful of wild characters, including a rocking biker (Meat Loaf) and a creepy butler (Richard O'Brien). Through elaborate dances and rock songs, Frank-N-Furter unveils his latest creation: a muscular man named "Rocky."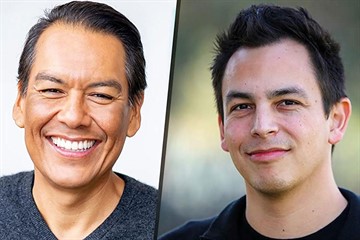 November 4th, 2021
Film Study for Adults - Native American Cinema
November is National Native American Heritage Month, and TPH's film studies classes for adults will be celebrating the cinema of Native filmmakers. Images of Native Americans have been prevalent in American cinema since the late 1800s, but more often than not, these images were produced without consultation or guidance from Native people. Distinct cultures of different tribes have been flattened into stereotypes, and non-Native actors have often been cast in roles as American Indians. First Nations activism starting in the 1970s has helped push forward dialogue about Native communities, and filmmakers from those communities have worked to take control over their media images. Contemporary First Nations filmmakers are working to redefine indigenous identities on screen, capturing the complexities of their experiences and presenting new ways of telling their own stories. TPH's Native American Cinema course will explore the rich and resonant films being made indigenous filmmakers.