Now Playing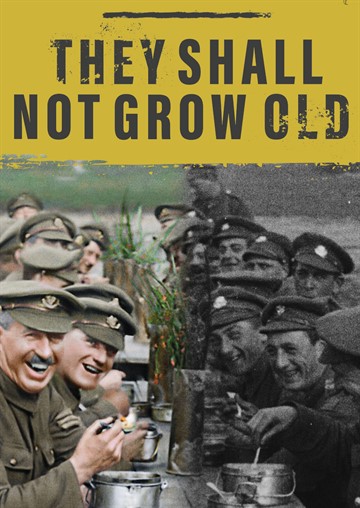 NOW PLAYING | March 21st - 28th, 2019
They Shall Not Grow Old
Using state-of-the-art technology and materials from the BBC and Imperial War Museum, filmmaker Peter Jackson allows the story of World War I to be told by the men who were there. Life on the front is explored through the voices of the soldiers, who discuss their feelings about the conflict, the food they ate, the friends they made and their dreams of the future.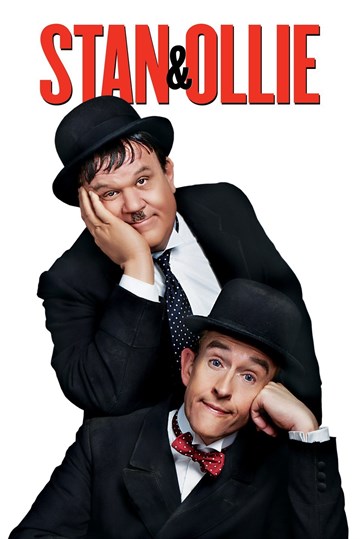 NOW PLAYING | March 21st, 2019
Stan and Ollie
Laurel and Hardy -- the world's greatest comedy team -- face an uncertain future as their golden era of Hollywood films remain long behind them. Diminished by age, the duo set out to reconnect with their adoring fans by touring variety halls in Britain in 1953. The shows become an instant hit, but Stan and Ollie can't quite shake the past as long-buried tension and Hardy's failing health start to threaten their precious partnership.