Now Playing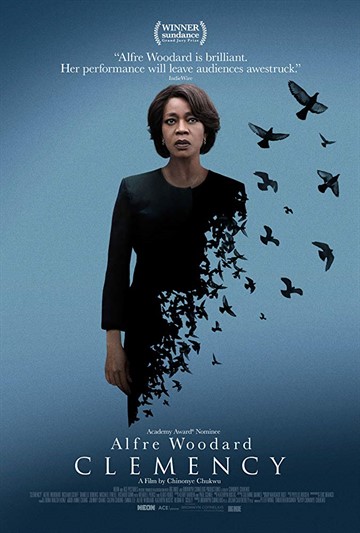 NOW PLAYING | January 25th - 30th, 2020
Clemency
As she prepares to execute another inmate, Bernadine must confront the psychological and emotional demons her job creates, ultimately connecting her to the man she is sanctioned to kill.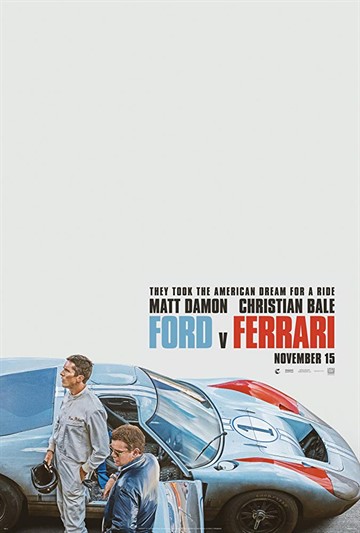 NOW PLAYING | January 25th - 30th, 2020
Ford v Ferrari
American car designer Carroll Shelby and driver Ken Miles battle corporate interference, the laws of physics and their own personal demons to build a revolutionary race car for Ford and challenge Ferrari at the 24 Hours of Le Mans in 1966.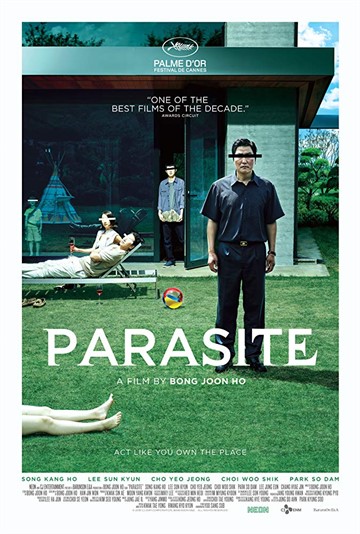 NOW PLAYING | January 25th - 30th, 2020
Parasite
All unemployed, Ki-taek and his family take peculiar interest in the wealthy and glamorous Parks, as they ingratiate themselves into their lives and get entangled in an unexpected incident.