Now Playing in the Theater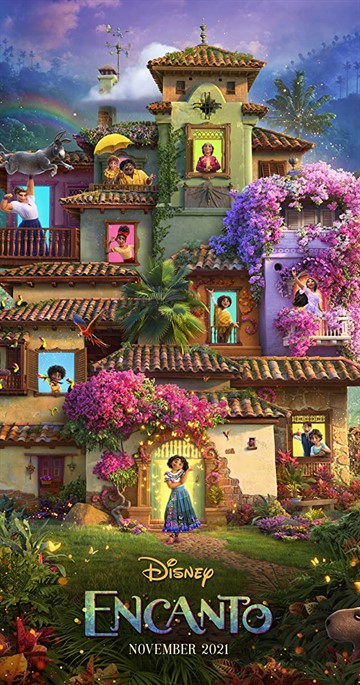 NOW PLAYING | December 4th - 9th, 2021
Encanto
The Madrigals are an extraordinary family who live hidden in the mountains of Colombia in a charmed place called the Encanto. The magic of the Encanto has blessed every child in the family with a unique gift — every child except Mirabel. However, Mirabel may be the Madrigals' last hope when she discovers that the magic surrounding the Encanto is now in danger.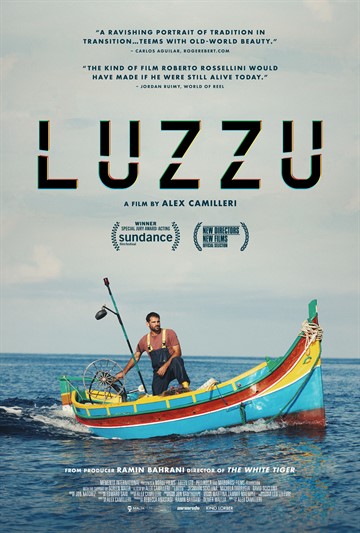 NOW PLAYING | December 4th - 9th, 2021
Luzzu
Hardworking Maltese fisherman Jesmark is faced with an agonizing choice: he can repair his leaky fishing boat in the hopes of eking out a meager living at sea for his wife and newborn son, or he can decommission it in exchange for an EU payout and cast his lot with a sinister black-market operation that is decimating the livelihoods of the local families.