Upcoming Films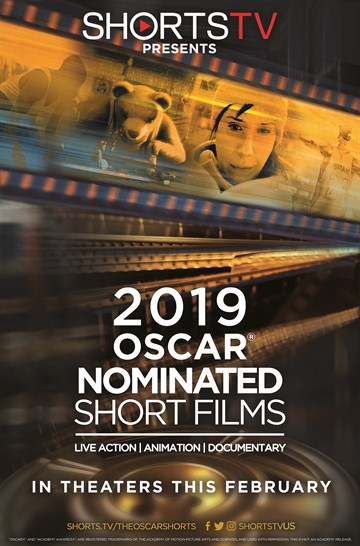 February 19th - 21st, 2019
2019 Oscar Shorts: Animated
For the 14th consecutive year, Shorts HD and Magnolia Pictures present the Oscar-Nominated Short Films, opening on Feb. 8th. With all three categories offered – Animated, Live Action and Documentary – this is your annual chance to predict the winners (and have the edge in your Oscar pool)! A perennial hit with audiences around the country and the world, don't miss this year's selection of shorts. The Academy Awards take place Sunday, Feb. 24th.
ANIMATED SHORTS (Estimated Running Time: 1 Hour and 15 Minutes)
Bao – Domee Shi and Becky Neimann-Cobb, USA, 8 minutes
Late Afternoon – Louise Bagnall and Nuria Gonzalez Blanco, Ireland, 10 minutes
Animal Behaviour – Alison Snowden and David Fine, Canada, 14 minutes
Weekends – Trevor Jimenez, USA, 16 minutes
One Small Step – Andrew Chesworth and Bobby Pontillas, USA, 8 minutes
PLUS A SELECTION OF ADDITIONAL ANIMATED SHORTS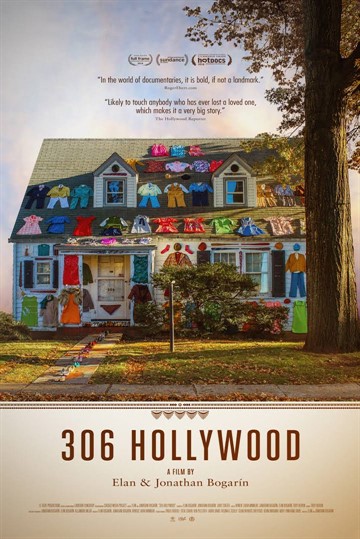 February 24th, 2019
Sunday Cinema: 306 Hollywood
When a brother and sister undertake an archaeological excavation of their late grandmother's house, they embark on a magical-realist journey in search of what life remains in the objects that are left behind.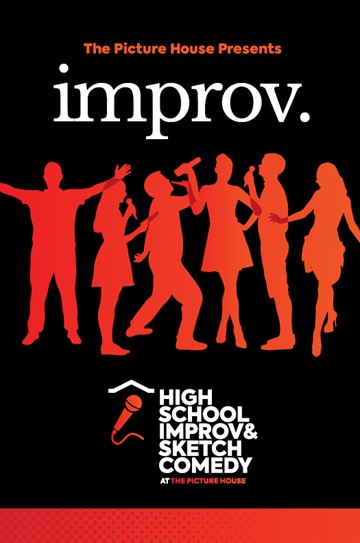 March 2nd - June 1st, 2019
Improv and Sketch Comedy
Shows: First Saturday of Every Month
Improv is back at The Picture House!
Come see a live performance by "The Pelicants" some of Westchester's most talented Middle and High School Improv and Sketch comedy artists!
Admission is $5 per person. Tickets available at the box office.