Upcoming Films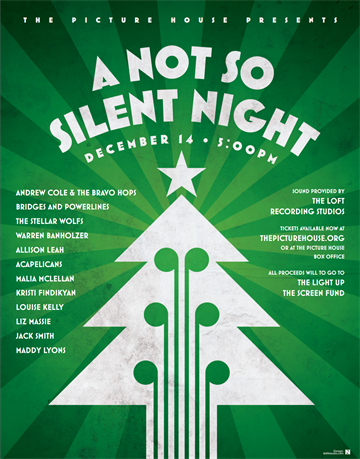 December 14th, 2019
A Not So Silent Night
Join us as we celebrate the season with some of the area's most talented musicians!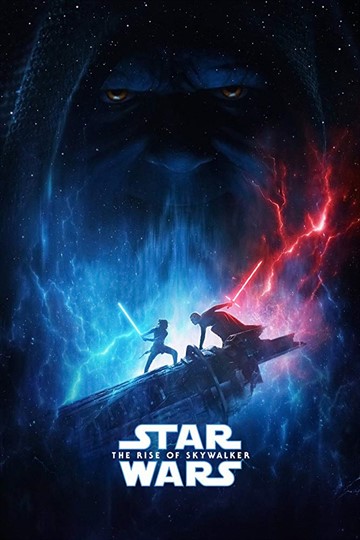 December 19thth, 2019 - January 2nd, 2020
Star Wars: Episode IX - The Rise of Skywalker
A year after the events of The Last Jedi, the remnants of the Resistance face the First Order once again - while reckoning with the past and their own inner turmoil. Meanwhile, the ancient conflict between the Jedi and the Sith reaches its climax, altogether bringing the Skywalker saga to a definitive close.