Upcoming |
Main Hall
2019 Manhattan Shorts Film Festival
NR| 2 Hours and 20 Minutes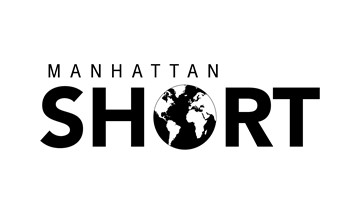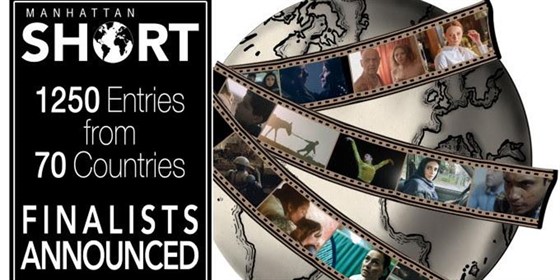 2019 Manhattan Shorts Film Festival
October 3rd at 7:30pm
MANHATTAN SHORT is the only event of its kind. The Final Ten screen
simultaneously across the world during a one-week period, with the Best Film and
Best Actor awards determined by ballots cast by the audiences in each participating
venue. By virtue of their selection by MANHATTAN SHORT, each short film is
automatically Oscar-qualified.
The MANHATTAN SHORT Final Ten are:
Nefta Football Club (France), Debris (USA), Driving Lessons (Iran), Tipped (Canada),
Sylvia (UK), The Match (Finland), This Time Away (UK), Malou (Germany), A Family
Affair (UK) At The End of the World (USA).